Description
LA Spas Replacement Bag Filters fit the black basket with 3" MPT on bottom.(pictured below)
They are for all model years if you currently use the Filter Basket with the 3" male threaded end

(pictured below)
Cleaning Your Filters:
Filters should be washed every 3-4 weeks depending on the spa usage.

Have 2 sets of filters. One clean set and one set in use.
You can do either of the following:
You can also was these in your washing machine but we do not recommend using bleach or detergent as they will deteriorate the filters faster.

After washing the filters, take the filters out of water (DO NOT LET THEM DRY WITHOUT RINSING) rinse each filter thoroughly with light pressure hot water. Hang to dry.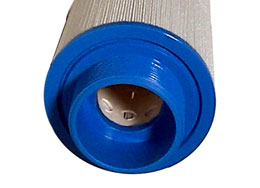 Interested in using a filter cartridge instead of the filter bag? Click Here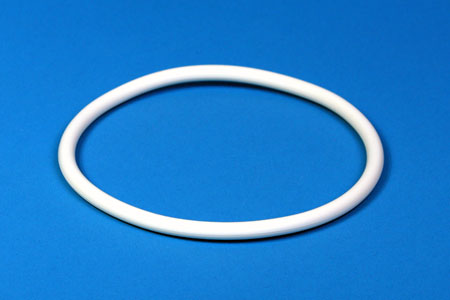 Need a new LA Spas Filter O-Ring? Click Here
View All
Close